Our Values
Our goal is Your satisfaction (of course after our carpet cleaning work). Office Phone works around the clock (24/7).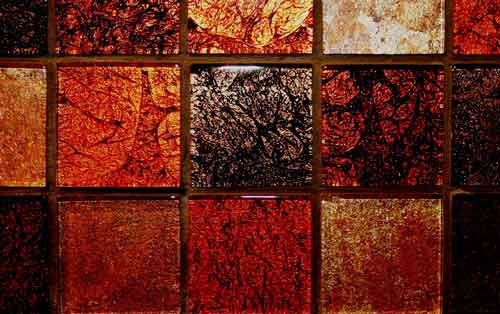 Client oriented: We serve our clients as if we were serving ourselves. We value their feedback and we use it to improve our work.
Eco-Friendly Oriented: We carefully choose the best and most natural carpet cleaning products that give amazing results.
Excellence and Innovation: We provide training to our personnel in order to ensure the high standard of service. We stay up-to-date on the latest innovations in eco-friendly products and technologies, allowing us to bring the best in to our clients' homes.
Expansion / Growth: we make ourselves known in the community; we create long term relations, while constantly expanding. Therefore, we are always bringing in more people to work for us.
History of Green Carpet Cleaning Lake Forest
Providing house and office carpet cleaning services for more than 10 years
Green Carpet Cleaning Lake Forest is widely recognized for our commitment to serving our customers while staying friendly to the environment. We have a history of excellence and dedication to our clients, providing professional and high-quality carpet cleaning services across Orange County and Los Angeles. We now have several locations across Orange County and Los Angeles in order to provide you with a faster and better carpet cleaning service. Our company was founded in 2007 while Mike and Richard decided to take their many years serving for big names carpet cleaning companies, and start their own. The original location of service were Santa Ana and Lake Forest, and from there we have grown ever since. Our front and foremost business goal is to make a difference and serve our customers with the ultimate professionalism and customer service. This quality commitment and reputation for excellent service attracts new customers every day.
Why Hire Us?
Choose us because of our reputation for excellence. For more than 10 years, we've earned a name for quality and customer service. The homeowners we serve rely on us for detail-oriented, consistent carpet cleaning services, every single time we clean their carpet, upholstery, air duct and tile floors.